Learn More About Refresh Technologies
Eighty-seven percent of senior business leaders say digitalization is a company priority, yet only 40 percent of organizations have brought digital initiatives to scale. The gap between aspiration and achievement is widening for enterprises attempting digital business transformation. Without a shared vision across the organization, digital transformation efforts will continue to stall." — Gartner
Prepare for the Future with Cloud Solutions from Refresh
Surviving and thriving in today's economy requires an effective, scalable digital transformation regardless of your industry. Partner with Refresh Technologies and discover new possibilities for growth with managed IT services designed to support your business and meet its unique needs. When you collaborate with Refresh, you'll enjoy peace of mind knowing your business is secure and your network is always up and running, opening the door for higher productivity and increased revenue.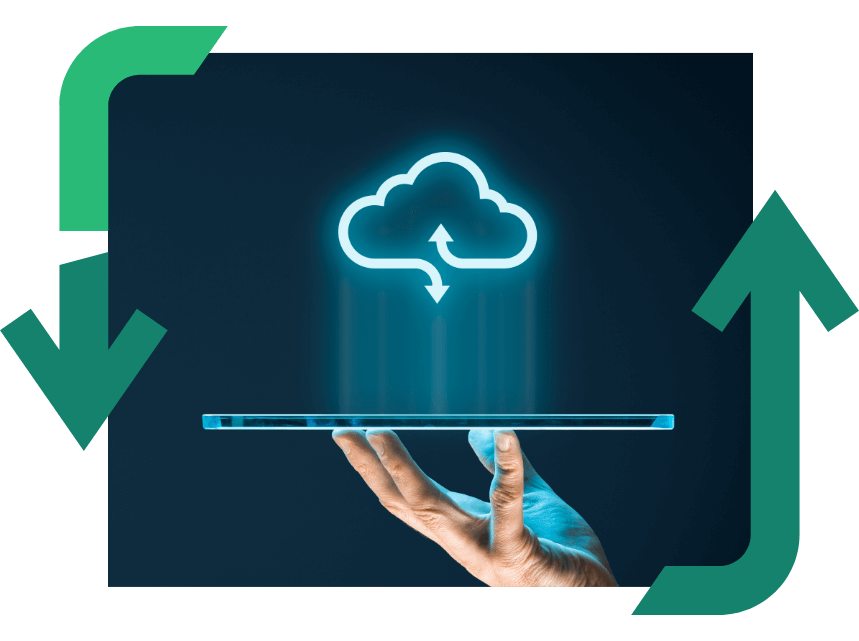 Refresh Technologies has a long-standing reputation for resolving IT problems with effective solutions for businesses with either traditional or cloud-based networks. By specializing in service-oriented architecture, Refresh elevates every stage of technology procurement and management. Headquartered in Charlotte, North Carolina, our experienced team offers IT support, managed IT services, and business IT consulting for organizations of all sizes in a wide range of industries.
Proudly partnered with the IT industry's top vendors
The Refresh Technologies Leadership Team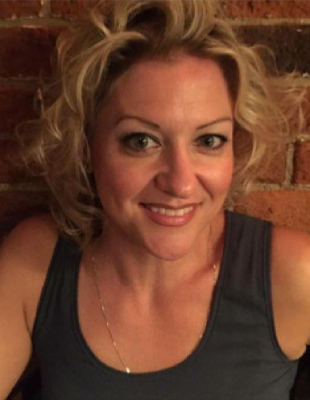 Fae is CEO of Refresh Technologies and steers the company's strategy in cloud technologies and business consulting methodologies. Fae's vision of a leading-edge, high-tech firm with a heavy sandbox environment led Refresh to a position as a leader in cloud delivery of applications and enterprise IT services. Fae believes in delivering solutions that are secure in their simplicity of design and delivery for optimal growth and achieving organizational goals.

Fae received her BS degrees in Economics and Business Administration from the University of North Carolina at Charlotte. After graduating, she amassed 25 years of communications and IT industry experience in the areas of corporate strategy, finance, operations, business development, and executive management. She began her consulting career with Geddings & Phillips Communications as a consultant for political campaigns and corporate strategic communications.

Aside from her role as CEO, Fae serves on the Marketing Committee of the Blumenthal Performing Arts Board and on the board of the Charlotte Regional Partnership. She is also a leadership facilitator trained by the Center for Creative Leadership (CCL), and facilitates an annual four-day Leadership Seminar for Tomorrow's Leaders designed for promising high school juniors and seniors.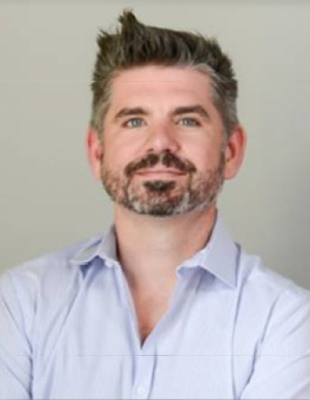 Bob Shaffer
COO & President of Enterprise Solutions
Bob is a managing partner of Refresh and serves as its COO and Senior Strategist. Bob joined his former business partner at Refresh in 2000 during its first year of business and brings over 25 years of IT organization management and IT controls design and implementation experience to the team.

Bob's expertise is in managing large project teams and strengthening mission critical IT departments for 24/7/365 operations. His broad industry experience also includes acquisitions and a diverse array of regulatory auditing and security standards such as SOX and SSAE16, FISMA, PCI, and HIPAA.

In addition to his leadership role at Refresh, Bob strives to be a leader in his community. He pioneered our RefreshCares program, which provides supplies and assistance resources directly to the homeless in our community. He also provides computer training to help folks on their journey to a home and into the workforce. Bob loves music, traveling, and spending quality time with his wife and two teenage children.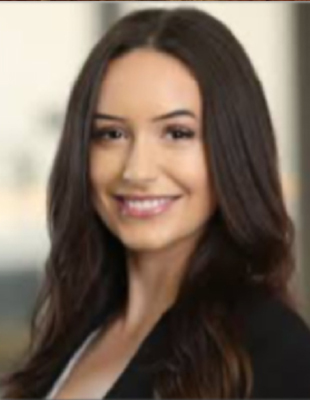 Carolyn Beoris​
VP of Finance
Carolyn is responsible for implementing and maintaining best practice business processes across all Refresh business units. She works closely with our team members and partners to understand their challenges and provide process-driven solutions that drive profitable growth.

Carolyn is playing a leading role in guiding the change management process as we acquire and integrate new operations within Refresh. She does the detailed legwork required to analyze and assess the financials, and then recommends the best way to structure the acquisition. As we've grown, she has been largely responsible for implementing processes and systems created to ensure consistency across all divisions, as well as drive accountability and performance.

Always eager to share her knowledge, Carolyn is the person our departments turn to for advice and strategies on improving their own internal processes: from basic accounting best practices to understanding complicated workflow rules.

Prior to joining Refresh's operations team in 2014, Carolyn served as an Account Executive for Advanced Chemical Transport, a California-based environmental firm. She assumed her current position in 2019. In addition to her financial certifications, Carolyn holds a BS in Environmental Chemistry from the University of California, San Diego.