IT Solutions for Construction Industry Businesses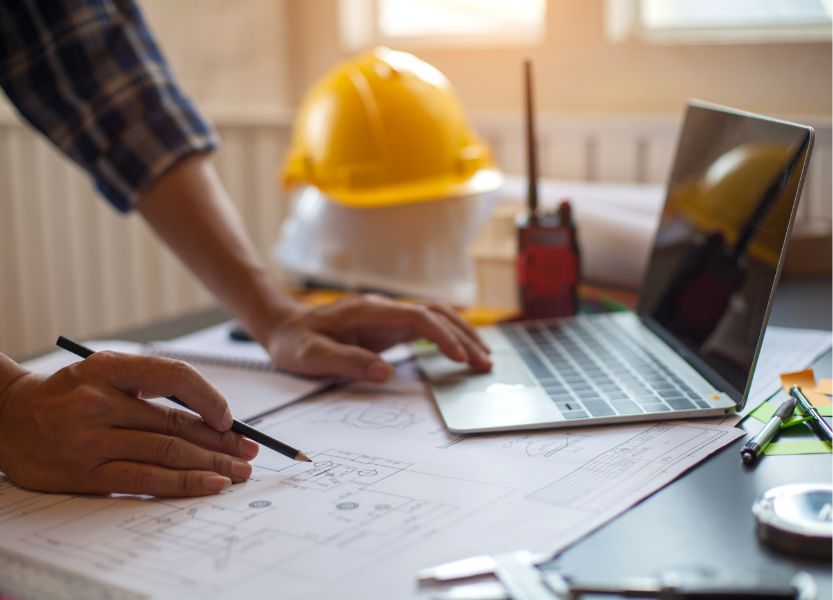 Time is money in the construction business, so it's unacceptable to have to waste time and effort on poorly performing IT, inefficient processes, and clunky communication when your valuable contracts and reputation are on the line. Refresh has been partnering with construction industry organizations for over two decades, so we have the experience and expertise to prevent these pitfalls from damaging your business by implementing targeted IT solutions.
Our team will utilize integrated cloud solutions to ensure that your managers, estimators, and sales team will always have secure access to your data and communications, both at headquarters and on site. We also have the capabilities to keep your CAD and estimating software optimized, updated, and operating smoothly. With Refresh Technologies as your full technology partner, you can easily boost collaboration and efficiency while maintaining a reputation for reliability and professionalism.
Refresh Technologies offers IT services for construction companies that will: