Customized IT Solutions for Healthcare Industry Organizations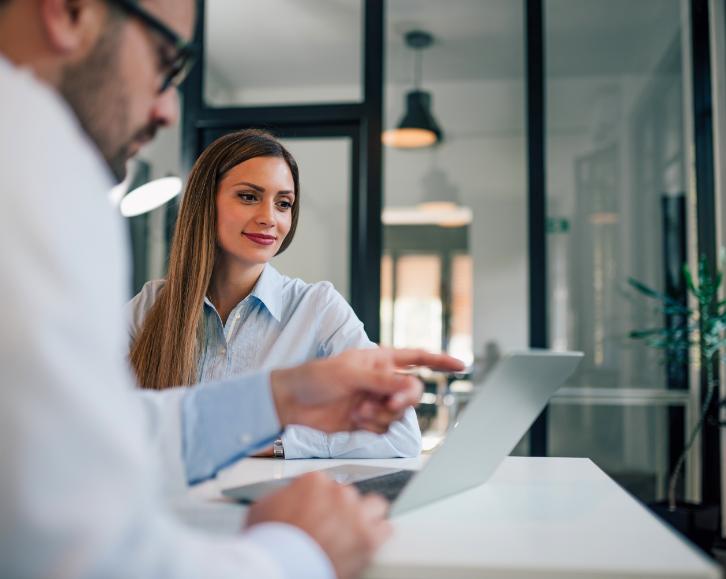 Unmaintained, outdated, or incapable IT increases risk, especially if you operate a healthcare organization in today's digital world. Overspending on office technology, HIPAA infractions, data loss, and many more problems stem from poorly managed IT, and their consequences can be devastating for your organization as well as your patients. Minimize these risks and improve the quality and efficiency of your care by partnering with Refresh Technologies to manage your technology.
Our team has extensive experience managing IT networks and mitigating risk for medical practices and healthcare organizations of all shapes and sizes. Our personalized IT services and solutions help you operate at peak productivity and efficiency without fear of data breaches. We also implement EHR, billing, and practice management solutions designed with your needs in mind. With Refresh handling your office IT, your workforce can sit back and enjoy optimized billing and patient care as well as minimized compliance risks.
Refresh's targeted technology solutions for healthcare organizations include: