Managed Campus Networks for Educational, Industrial, and Commercial Facilities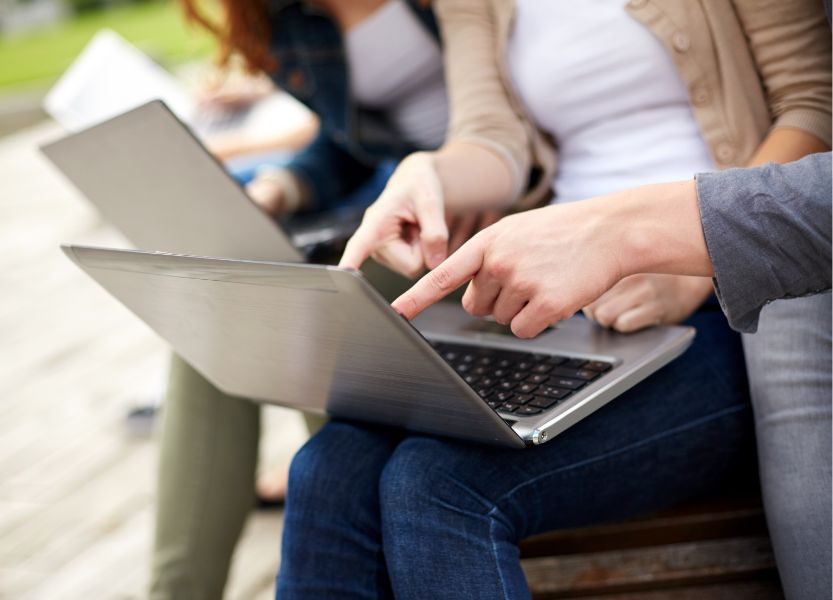 Without proper management and maintenance for its local network, your academic campus, manufacturing facility, storefront, or other business location loses efficiency and security, harming your revenue. With so many interconnected parts that need to work in sync over large distances, it can be easy to get overwhelmed keeping it all running. But the Refresh Team has the experience and expertise to keep your facility's network operating at peak performance regardless of your industry.
We'll start by designing (or redesigning) your campus's network with your requirements and physical restrictions in mind. Our experienced engineers will then implement and integrate solutions to make this plan a reality, with minimal effort from your workforce. Refresh will also professionally manage this solution for you, so your facility's network always provides exceptional coverage, connectivity, and security for your employees and guests.
Our Managed Campus Network Services Include: