Managed Networks: Cutting-Edge IT Without the High Costs and Hassles
End-to-end managed IT services for your entire business technology infrastructure
Like any complex system, your IT network needs regular maintenance and expert management to achieve optimal performance. Managing your network by yourself isn't ideal, unless you hire qualified yet expensive IT employees, but Refresh offers a better way.
Our Managed Network Services ensure your IT infrastructure is continually maintained and optimized by a team of experts for less than the cost of hiring one full-time technology professional.
With a Managed Network, the Refresh team takes on all the tasks required to keep your IT infrastructure operating at peak performance, greatly improving your workforce's productivity and efficiency. We monitor every component of your network to ensure everything is up to date, secure, and providing maximum ROI.
For a predictable, affordable fixed monthly rate, you'll enjoy fewer technology distractions, reduced IT costs, and the freedom to focus on growing your business.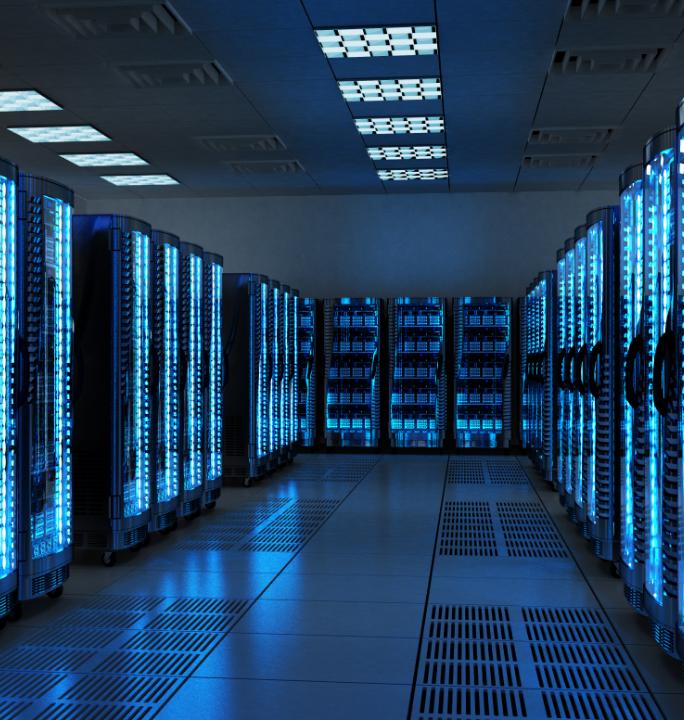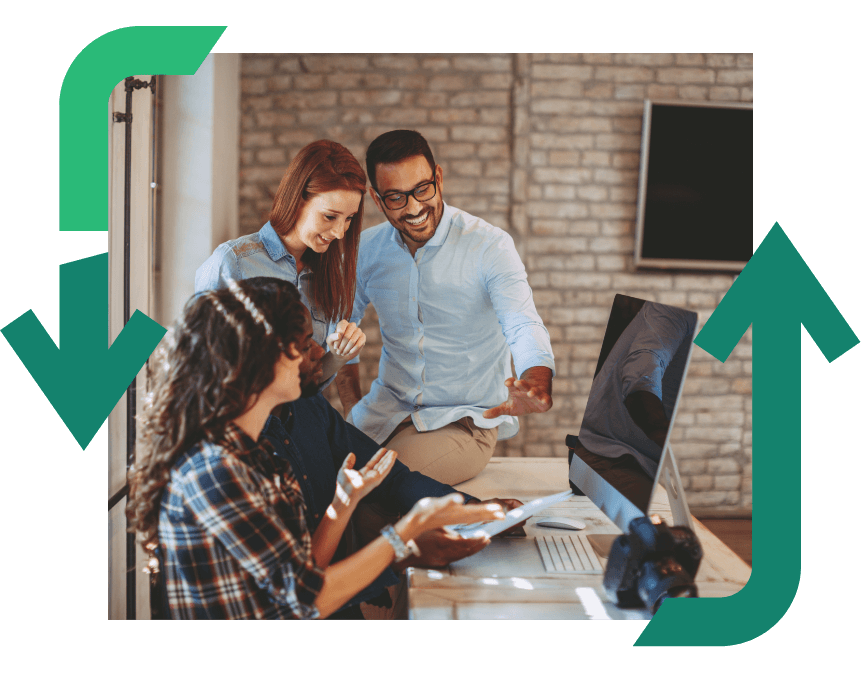 A Managed Network from Refresh Gives Your Business:
Learn More About Our Other IT Services